Welcome to California Animal Rehabilitation (CARE)
Veterinarians + Physical Therapists = Comprehensive Rehabilitation Services
Our Mission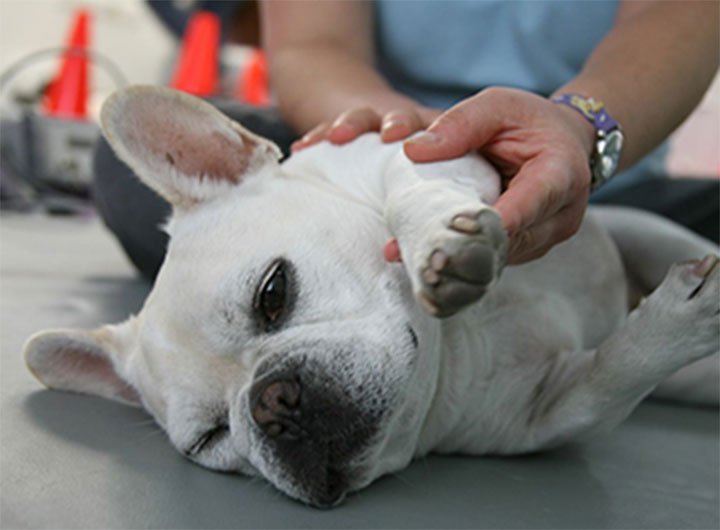 The mission at California Animal Rehabilitation (CARE) is to provide the gold standard in comprehensive rehabilitation care for your pet, by combining the education and expertise of a veterinarian and a doctor of physical therapy, both certified in
canine rehabilitation
. Our holistic approach includes all factors in the rehabilitation equation, including medical history, current issues, body condition, lifestyle, nutrition, supplements and medication, combined with cutting edge, state-of-the-art technology.
Does Your Pet Need Rehabilitation?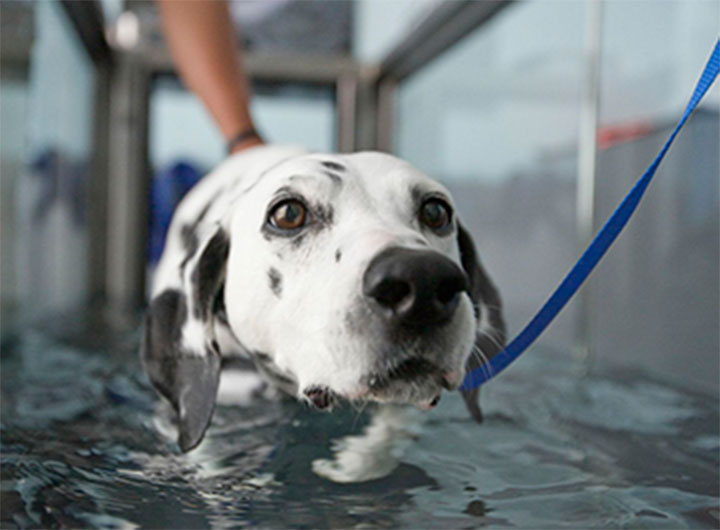 Arthritis or joint disease
Spine disorders, disc disease, neck or back pain
After surgery care (orthopedic or neurological)
Limping
Ligament, tendon, muscle weakness or problems
Difficulty or reluctance to exercise, walk or rise
Weight loss and preventative health programs
Pain relief
Pet Care 360
From head to tail, CARE has services to meet your pet's needs 24/7 and keep them strong, healthy and happy, even when you are at work or out of town.
On-Site Rehabilitation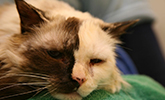 The only rehab clinic in Southern California utilizing veterinarians certified in both acupuncture and rehabilitation and physical therapists certified in rehabilitation, creating the gold standard for pet therapy and thus positioning CARE as the global industry leader.
Home CARE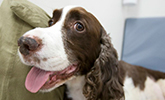 CARE veterinarians and physical therapists work with your pet in the comfort of your own home. We extend Home CARE to dogs, cats, and horses, among other large animals.
CARE Fit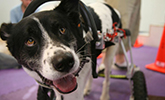 Personalized training sessions created by CARE veterinarians and physical therapists including therapeutic exercises, stretches, massages and pool swims. CARE Fit enables pets to get healthier and stronger while enjoying one on one attention in a safe, controlled environment without dog to dog interaction.
Boarding & Grooming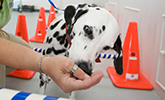 Day CARE with veterinarians on-site and the option of adding CARE Fit sessions. Overnight CARE with skilled supervision and certified veterinarians on call 24/7. Professional, full-scale grooming services are also available, including haircuts.
Pairing a veterinarian with a physical therapist has the potential for tremendous outcomes in pet rehabilitation… Veterinarians understand pet injuries and diseases, and physical therapists are experts in the science of rehabilitation– how a body moves, joint and soft tissue mechanics and the impact of exercise… California Animal Rehabilitation's facility offers the most desirable business model in this rapidly emerging field.